LEAD STORY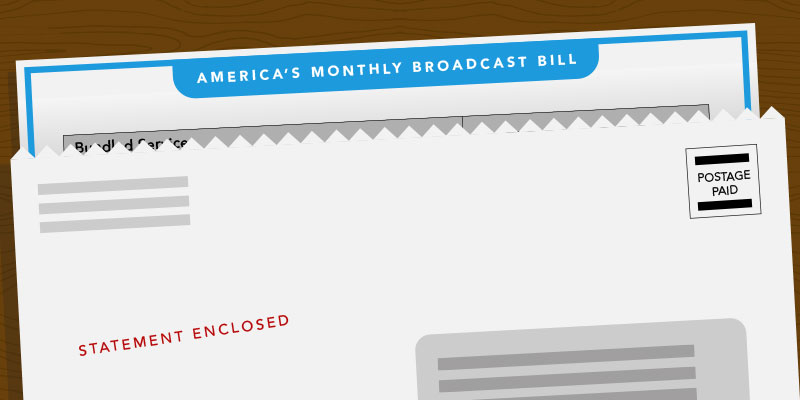 Imagine having free, on-demand access to news, sports and your favorite music and shows. Thanks to broadcasters, you already do.
Today, with just an antenna, Americans can get free, over-the-air broadcasts of a diverse set of programs. The same antenna gives them access to local and national news, as well as emergency weather alerts, helping everyone to stay safe during deadly storms and intense wildfires.
Read the Story »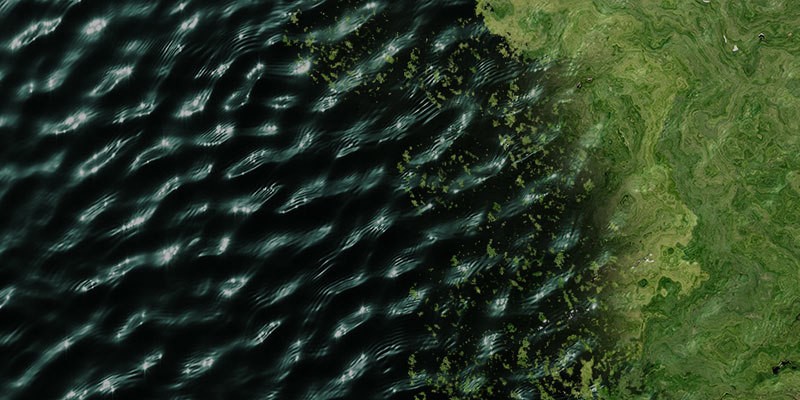 Most Americans take access to clean water for granted. But in some communities across the country, residents don't have that luxury. It's in these places that local radio and TV stations play an important role as a reservoir of vital information. Broadcasters are there to help people stay safe when the water supply is contaminated.
Reporting from stations in Detroit, Miami and the nation's capital shows the passion and dedication reporters from across the country bring to covering this critical issue.
Read the Story »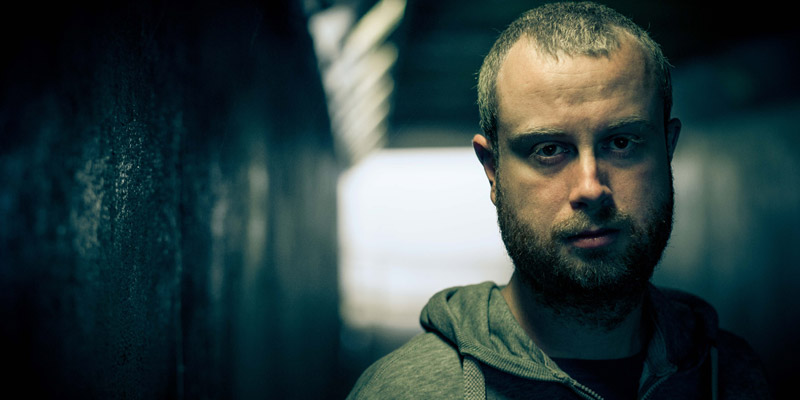 Across the country, broadcasters are helping communities respond to the opioid epidemic and remember its victims.
The statistics are staggering: Every day, more than 115 Americans die after overdosing on opioids. More than 2 million Americans are now addicted to some kind of opioid.
Local broadcasters are telling the stories behind those statistics, showing the epidemic's toll on individuals and families.
Read the Story »