LEAD STORY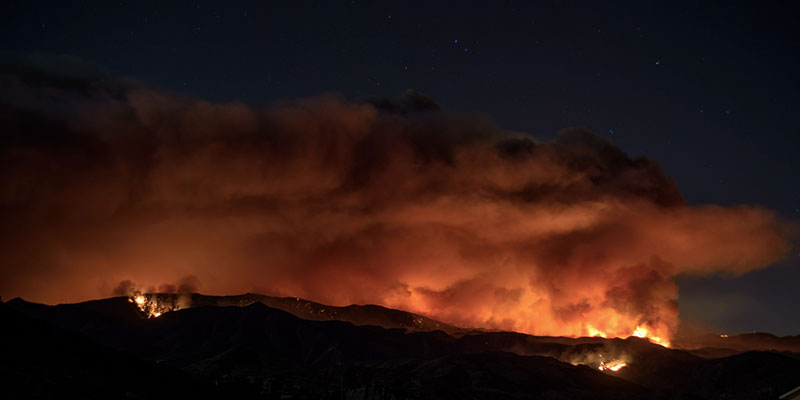 As the devastating Carr fire spread into Redding, California late last month, local news stations were lifelines for residents desperately seeking information. Reporters provided live updates while the fire ravaged the area, destroying homes and forcing evacuations. During the peak of the Carr fire, KRCR News Channel 7 and KHSL Channel 12, produced 230 hours of continuous live coverage on television.
Read the Story »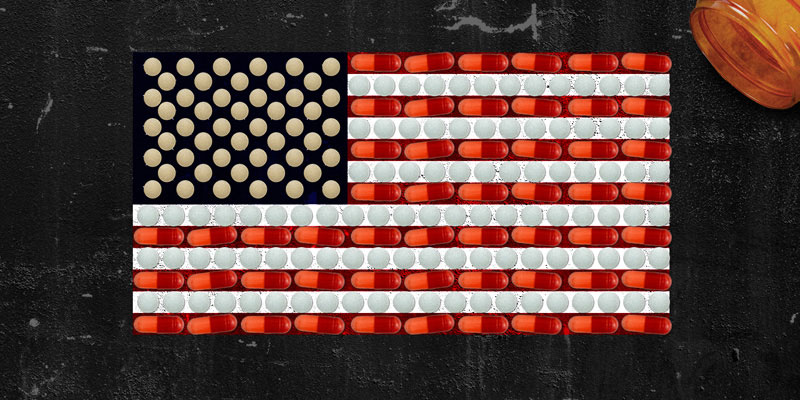 Throughout 2017, Hearst Television stations explored the effects of the opioid epidemic on communities across the country as part of the "State of Addiction" initiative. The initiative combined local and national resources, to give viewers a sense of the severity of the crisis. Many Hearst TV stations ran multiple stories each month exploring the epidemic and its effects on communities and to identify outreach efforts to connect people in need with resources to help.
Read the Story »

The air we breathe doesn't hold much weight on our thoughts, but it does on our health. Local TV and radio stations contribute pivotal information to their communities on air quality threats and precautions and provide people with information on how to detect and decrease air pollutants.
Read the Story »

Emmis Communications' Paul Brenner leads the NextRadio project, an app that allows Android phone users to listen to FM radio, without being connected to the internet or using data. Thanks to the radio industry's commitment – and a hundred-million-dollar investment – more than one million listeners use the app each month to listen to music, sports and news. We talked with Paul about how NextRadio works, why it matters and what comes next.
Read the Story »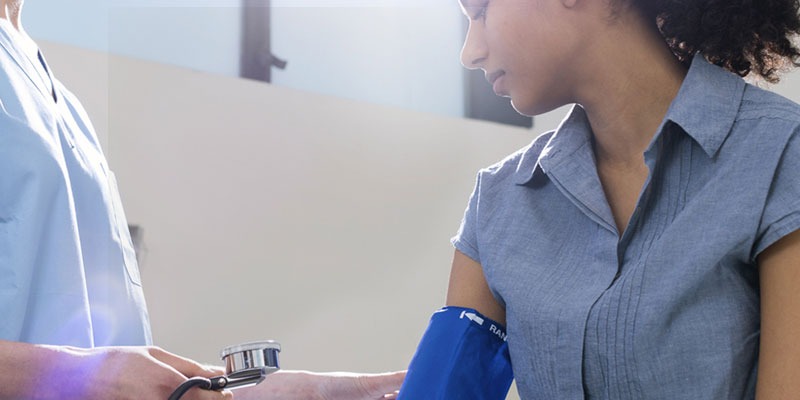 Eighteen years ago, Los Angeles radio station KJLH held its first Women's Health Expo in a small church. In late April, thousands of women attended this year's expo at the Long Beach Convention Center.
Read the Story »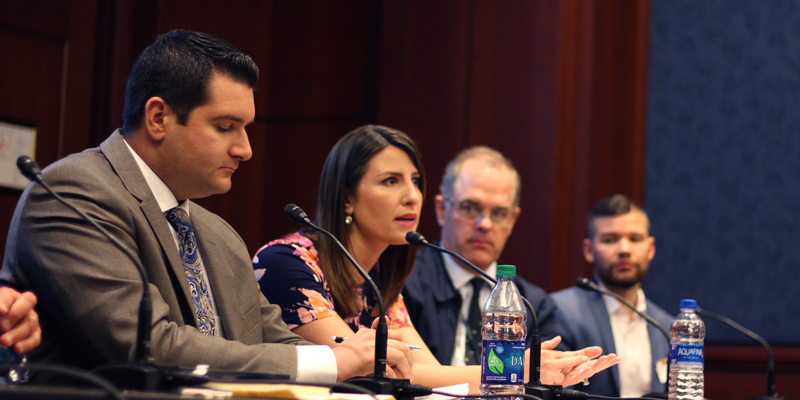 Broadcasters' commitment to their communities was highlighted during Service to America Week, but the important work by these dedicated professionals never stops. It's visible every day in the stories stations report and produce, and in the community service projects they support.
Read the Story »
Read More Stories »