The air we breathe doesn't hold much weight on our thoughts, but it does on our health. Local TV and radio stations contribute pivotal information to their communities on air quality threats and precautions and provide people with information on how to detect and decrease air pollutants.
Read the Story »

Emmis Communications' Paul Brenner leads the NextRadio project, an app that allows Android phone users to listen to FM radio, without being connected to the internet or using data. Thanks to the radio industry's commitment – and a hundred-million-dollar investment – more than one million listeners use the app each month to listen to music, sports and news. We talked with Paul about how NextRadio works, why it matters and what comes next.
Read the Story »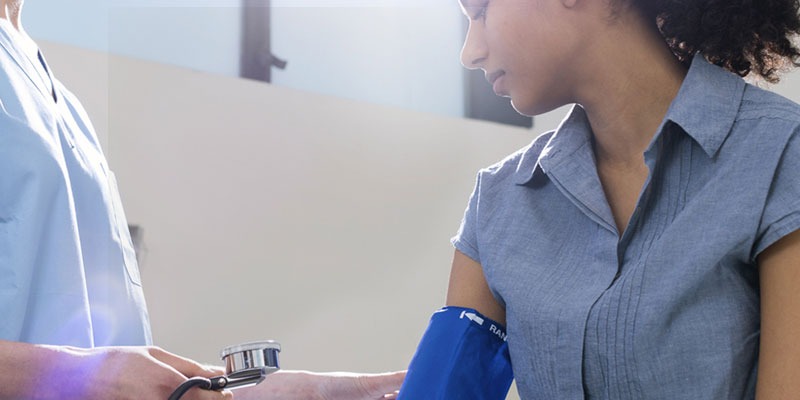 Eighteen years ago, Los Angeles radio station KJLH held its first Women's Health Expo in a small church. In late April, thousands of women attended this year's expo at the Long Beach Convention Center.
Read the Story »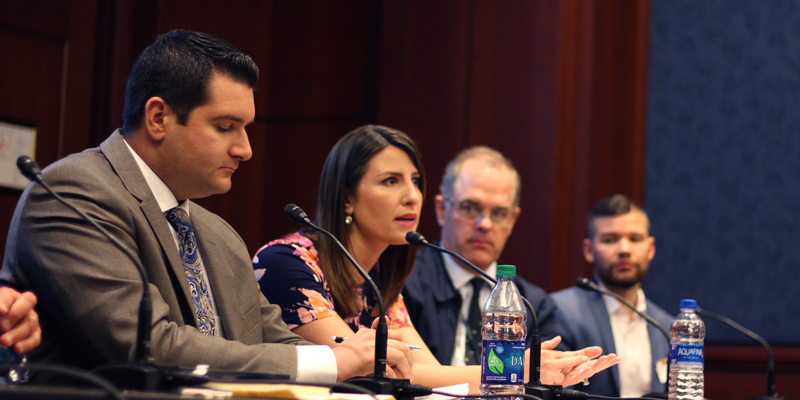 Broadcasters' commitment to their communities was highlighted during Service to America Week, but the important work by these dedicated professionals never stops. It's visible every day in the stories stations report and produce, and in the community service projects they support.
Read the Story »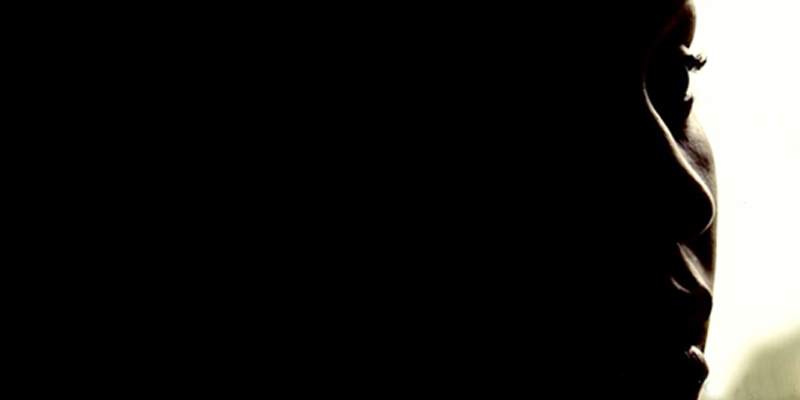 Megan* was a straight-A student. She regularly attended church with her family, enjoyed playing the guitar and dreamed of becoming a musician one day. On a dating website, she met a man with connections to a music producer. But instead of helping to launch her music career, he lured her into a life of sex work. Megan was trapped, having sex with strangers for money, night after night.
Read the Story »

All along the West Coast last fall, broadcasters donned protective gear, used drones and helicopters and risked their lives to keep their communities informed about wildfires.
Read the Story »

Across the nation, local reporters are supporting veterans through incisive investigations and community fundraising efforts.
Read the Story »

As Hurricane Harvey approached Houston, residents evacuated or hunkered down, preparing for days of rain. Broadcasters, though, prepared for days of non-stop reporting, aimed at keeping community members as safe as possible during the storm.
Read the Story »

America's National Parks are not only magnificent, they're also the gatekeepers to some of the country's most incredible stories. Whether they are accounts of visitors, untold parts of our history or tales of heroism, these landmarks are part of the fabric of who we are. And local broadcasters give you a front row seat to it all. Coming off of National Parks Week, we've rounded up some of the best reporting on National Parks from across the country.
Read the Story »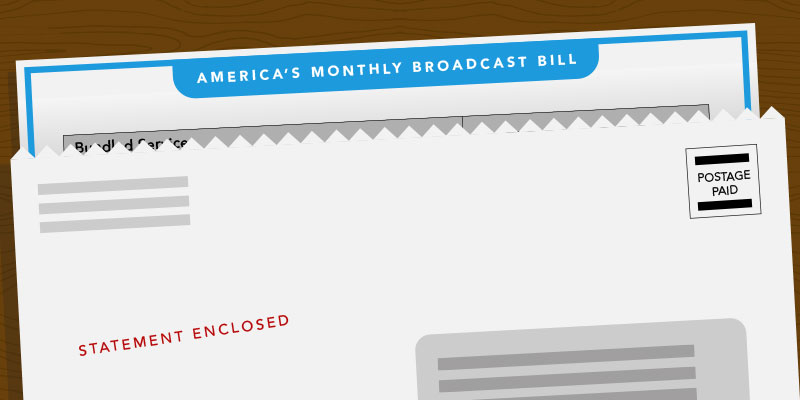 Imagine having free, on-demand access to news, sports and your favorite music and shows. Thanks to broadcasters, you already do.
Today, with just an antenna, Americans can get free, over-the-air broadcasts of a diverse set of programs. The same antenna gives them access to local and national news, as well as emergency weather alerts, helping everyone to stay safe during deadly storms and intense wildfires.
Read the Story »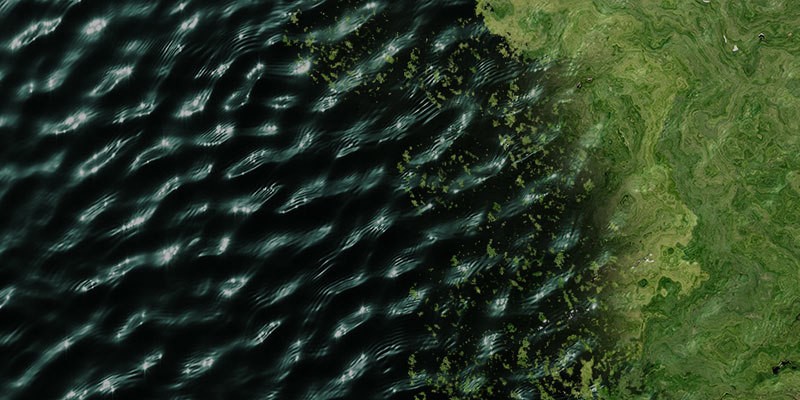 Most Americans take access to clean water for granted. But in some communities across the country, residents don't have that luxury. It's in these places that local radio and TV stations play an important role as a reservoir of vital information. Broadcasters are there to help people stay safe when the water supply is contaminated.
Reporting from stations in Detroit, Miami and the nation's capital shows the passion and dedication reporters from across the country bring to covering this critical issue.
Read the Story »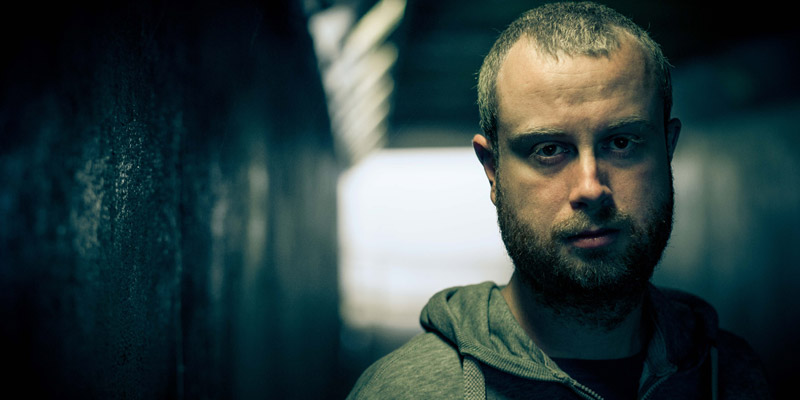 Across the country, broadcasters are helping communities respond to the opioid epidemic and remember its victims.
The statistics are staggering: Every day, more than 115 Americans die after overdosing on opioids. More than 2 million Americans are now addicted to some kind of opioid.
Local broadcasters are telling the stories behind those statistics, showing the epidemic's toll on individuals and families.
Read the Story »