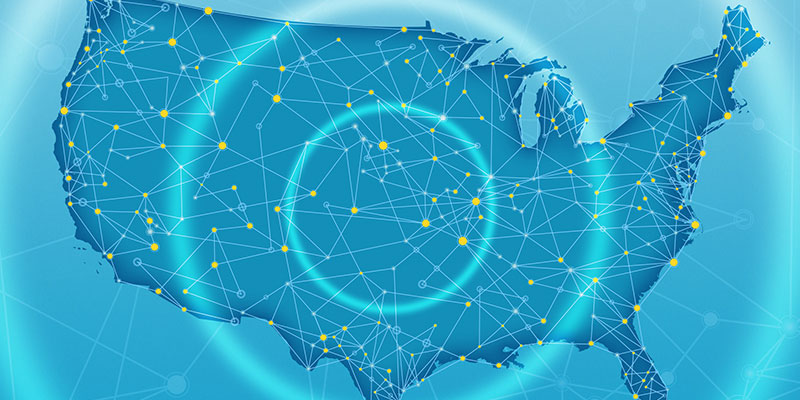 Every day, millions of Americans turn to their local radio and TV broadcasters for news, information and high-quality journalism. The stories aired on these stations reflect — and shape — the national conversation, illustrating the concerns of Americans nationwide .
The National Association of Broadcasters' "Last Year in America" report dives into these trends, highlighting important issues in communities across the country.
Read the Story »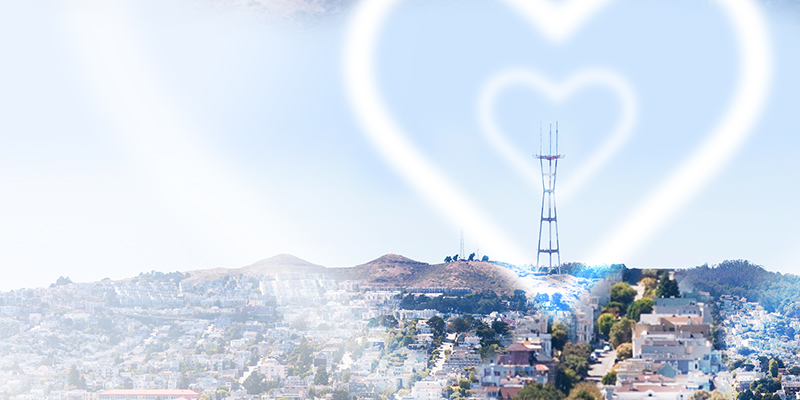 From hard-hitting investigations to supporting neighbors in need, broadcasters are bedrocks in towns and cities nationwide.
Read the Story »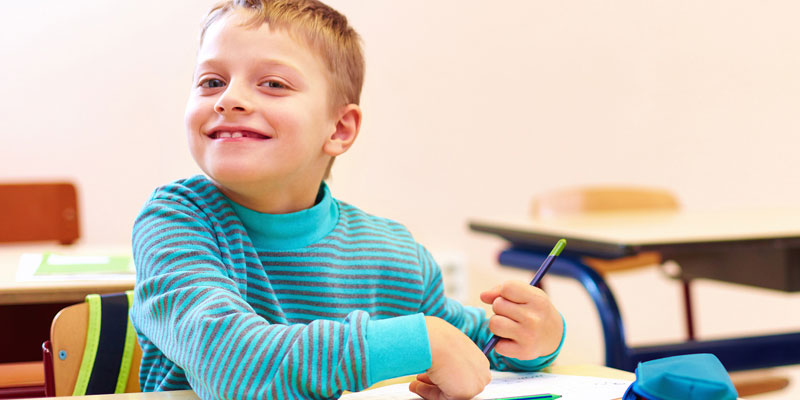 Across the country, local TV and radio stations spotlight the challenges families face raising the nearly three million American children with special needs. Broadcasters also highlight — and often partner with — the countless organizations that provide vital support to these children and their families.
Read the Story »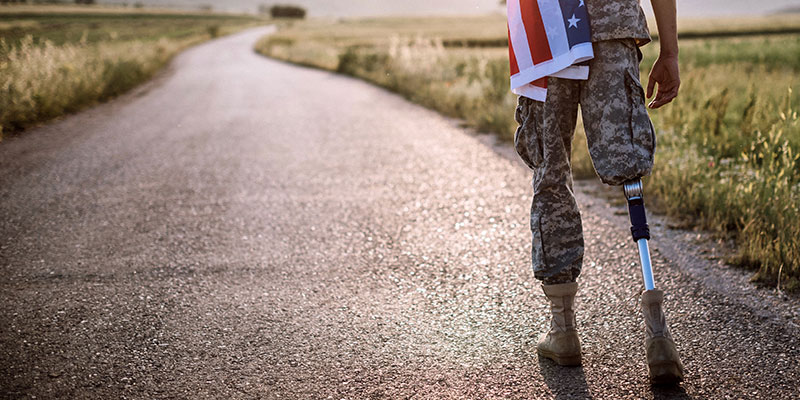 From hard-hitting investigations to community service events, broadcast stations nationwide are standing with service members.
Read the Story »
In the runup to November's midterm elections, broadcasters nationwide are reporting on the issues and candidates on the ballot, so you can make informed decisions on Election Day. In addition to hard-hitting investigations and daily campaign coverage, radio and TV stations are hosting debates.
Read the Story »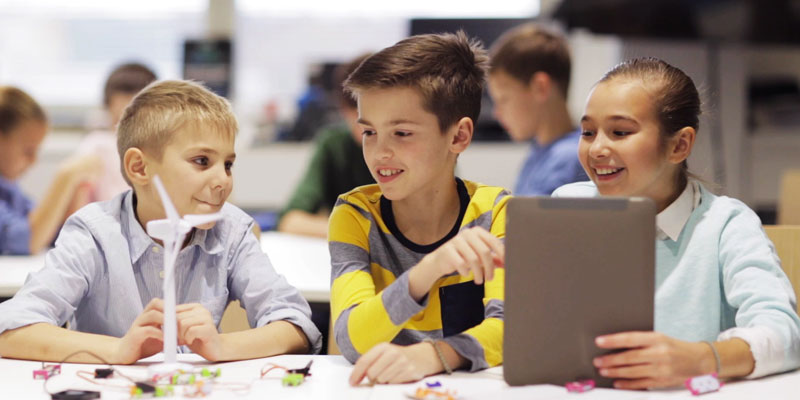 Telemundo 47 consumer reporter Liz González protects New York's consumers from scams and bad actors.
Read the Story »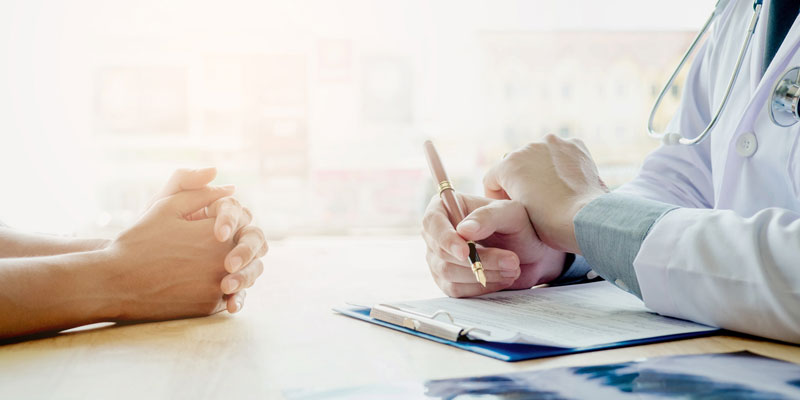 Reporters across the country are diving into our nation's health care system, exposing dangerous conditions in ambulances and hospitals and providing support to those facing medical crises.
Read the Story »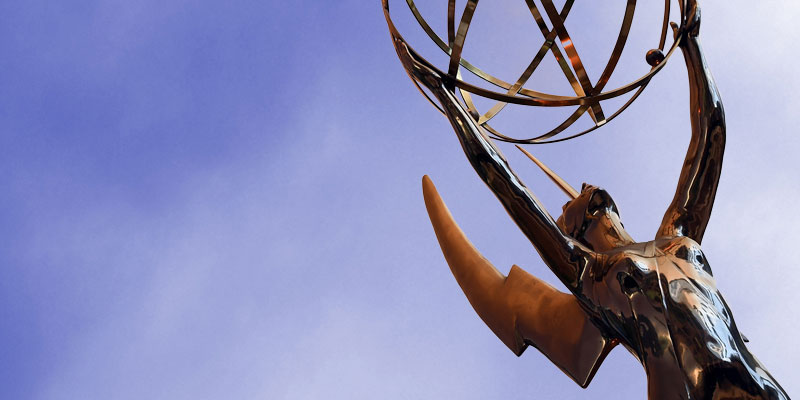 In a six-month period, a Phoenix-based nonprofit, Advocates for Individuals with Disabilities (AID), filed more than 1,700 lawsuits against local businesses, claiming their parking lots did not comply with the requirements laid out in the Americans with Disabilities Act (ADA). An in-depth investigation by ABC15, though, uncovered AID wasn't necessarily acting altruistically as it filed suit after suit.
Read the Story »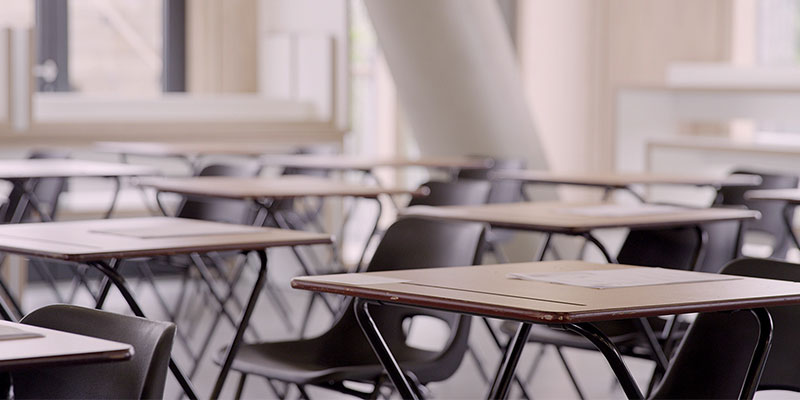 In 2016, Scott MacFarlane and the News 4 Washington I-Team, used the list to expose a gaping hole in the education system that allowed abusive educators to remain in classrooms, even ones who had pleaded guilty to sexual assault. The ongoing investigative series documenting these cases, "Slipping Through the Cracks," has won three Emmys and spurred D.C., Maryland and Virginia to reform their teacher licensing practices.
Read the Story »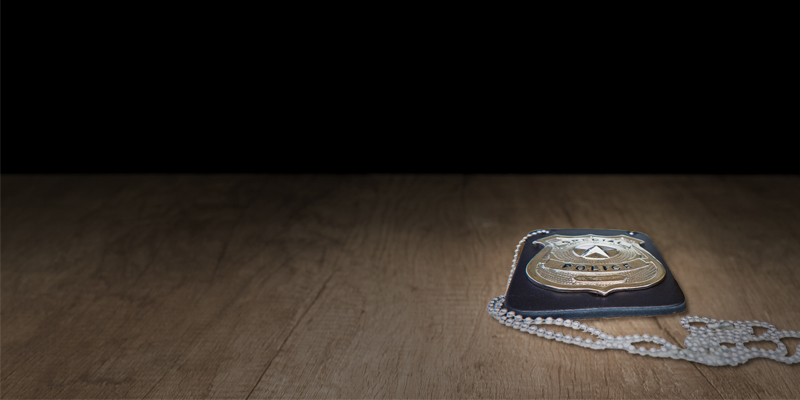 The call came in to Atlanta's WXIA about a year ago. An anonymous source, a police officer, shared bombshell allegations with an assignment editor, who passed them along to Brendan Keefe, an investigative reporter at Atlanta's WXIA, a TEGNA station. The source described the corruption he witnessed at the Roswell Police Department, which had a reputation as a well-run department in a well-healed, low-crime suburb of Atlanta.
Read the Story »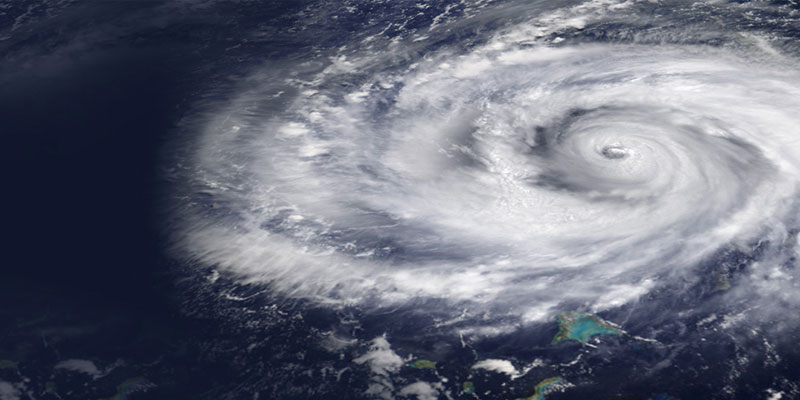 Radio and TV broadcasters across North and South Carolina and Virginia play a critical role as "first informers" in their towns, working nonstop during Hurricane Florence to deliver the information their communities need to stay safe during and in the aftermath of the storm and subsequent flooding. They braved harsh, dangerous conditions as they provided a lifeline to their neighbors.
Read the Story »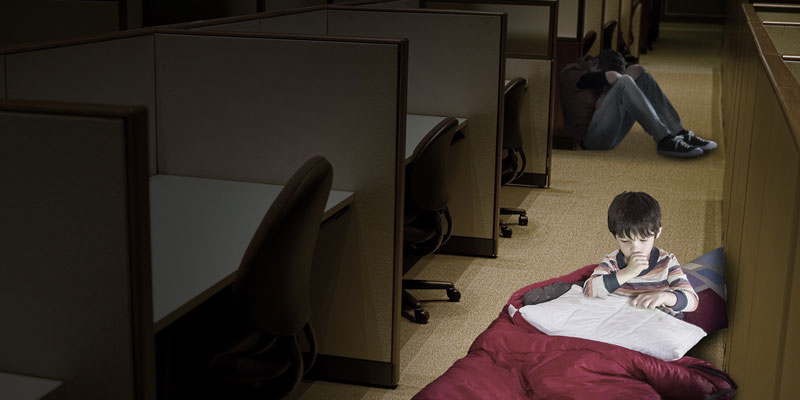 More than 400,000 American children live in foster care because they have been abused, neglected or abandoned. Reporters at local TV and radio stations help to ensure their stories are told and that the foster care system works correctly, giving kids the protection and support they need.
Read the Story »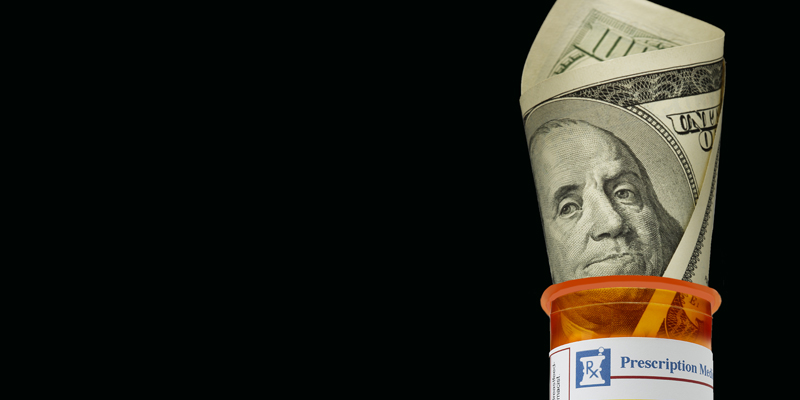 For over a year, broadcast TV group Raycom's four-person investigative team, led by Lee Zurik, sifted through reams of data and conducted countless interviews. They had a single mission: to identify the nation's most prolific opioid prescribers. The result of their steadfast reporting was "Licensed to Pill," a six-part docu-series on the consequences of opioid over-prescription, the health care providers prescribing the drugs and their financial relationship with the pharmaceutical companies that produce opioids.
Read the Story »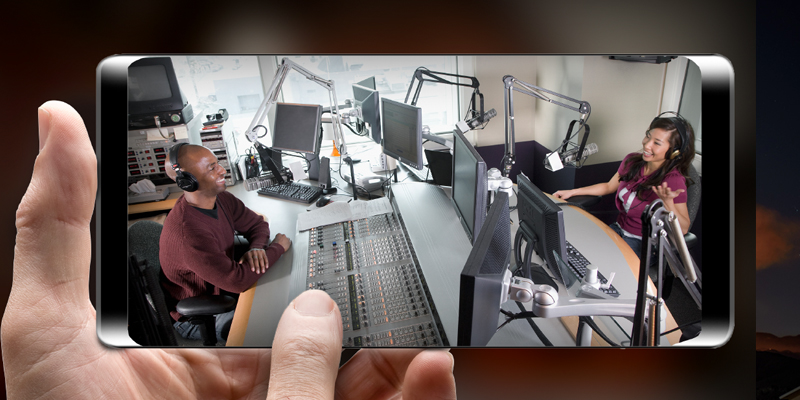 What started out as a webcam experiment six years ago has evolved into a fully functioning mini- television station for Bonneville International's KSL News Radio team in Salt Lake City. In addition to listening to their favorite radio talk shows, thousands of community members monthly now watch them as well on the KSL website, mobile app and social platforms.
Read the Story »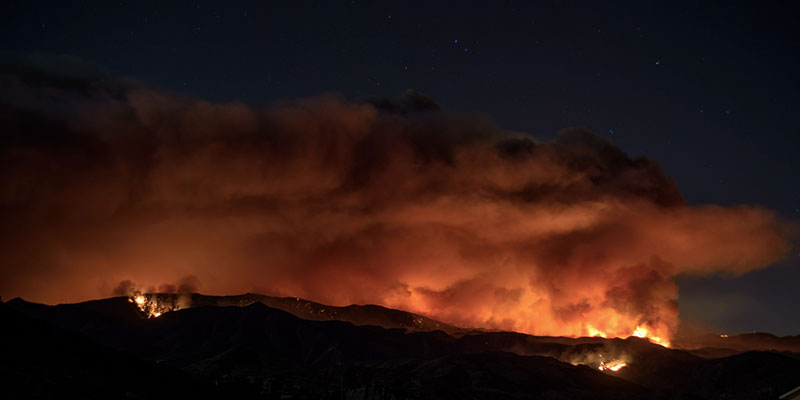 As the devastating Carr fire spread into Redding, California late last month, local news stations were lifelines for residents desperately seeking information. Reporters provided live updates while the fire ravaged the area, destroying homes and forcing evacuations. During the peak of the Carr fire, KRCR News Channel 7 and KHSL Channel 12, produced 230 hours of continuous live coverage on television.
Read the Story »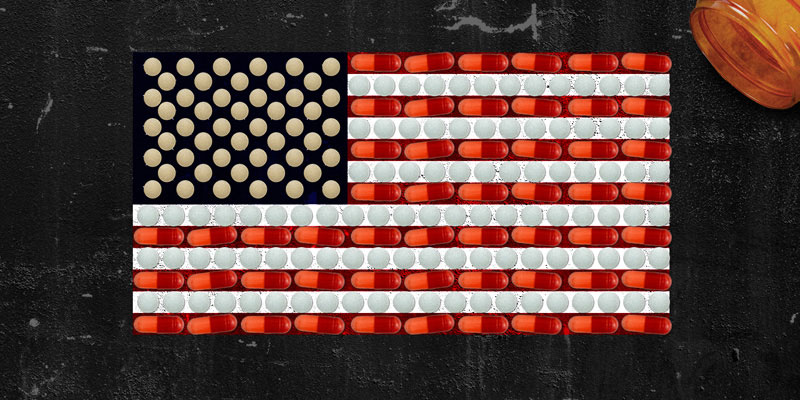 Throughout 2017, Hearst Television stations explored the effects of the opioid epidemic on communities across the country as part of the "State of Addiction" initiative. The initiative combined local and national resources, to give viewers a sense of the severity of the crisis. Many Hearst TV stations ran multiple stories each month exploring the epidemic and its effects on communities and to identify outreach efforts to connect people in need with resources to help.
Read the Story »

The air we breathe doesn't hold much weight on our thoughts, but it does on our health. Local TV and radio stations contribute pivotal information to their communities on air quality threats and precautions and provide people with information on how to detect and decrease air pollutants.
Read the Story »

Emmis Communications' Paul Brenner leads the NextRadio project, an app that allows Android phone users to listen to FM radio, without being connected to the internet or using data. Thanks to the radio industry's commitment – and a hundred-million-dollar investment – more than one million listeners use the app each month to listen to music, sports and news. We talked with Paul about how NextRadio works, why it matters and what comes next.
Read the Story »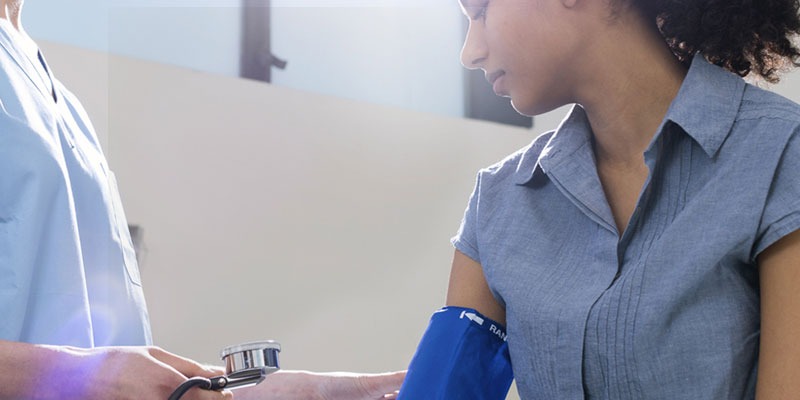 Eighteen years ago, Los Angeles radio station KJLH held its first Women's Health Expo in a small church. In late April, thousands of women attended this year's expo at the Long Beach Convention Center.
Read the Story »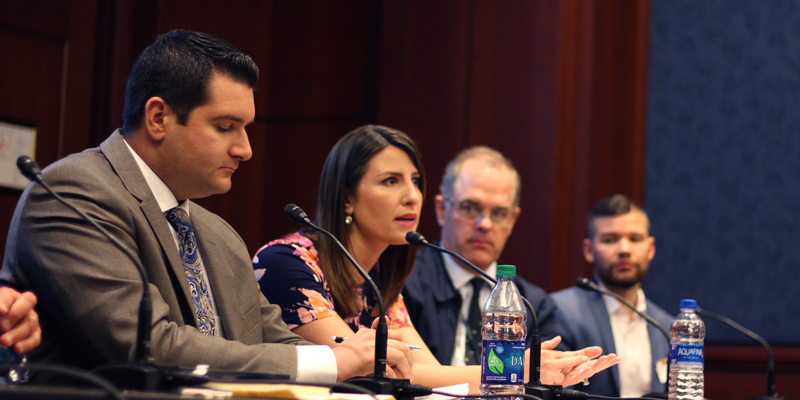 Broadcasters' commitment to their communities was highlighted during Service to America Week, but the important work by these dedicated professionals never stops. It's visible every day in the stories stations report and produce, and in the community service projects they support.
Read the Story »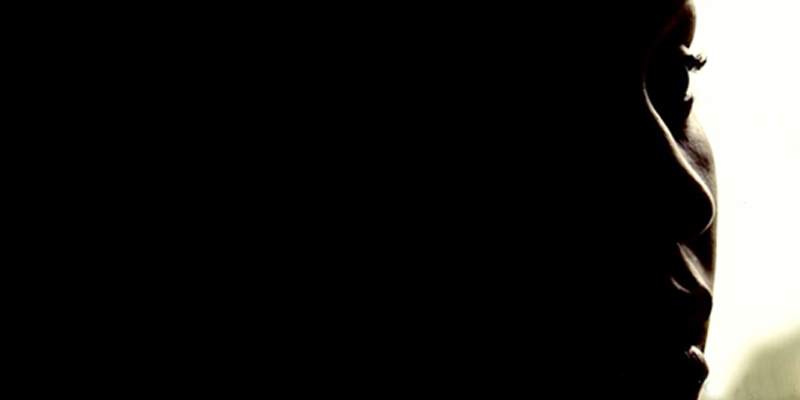 Megan* was a straight-A student. She regularly attended church with her family, enjoyed playing the guitar and dreamed of becoming a musician one day. On a dating website, she met a man with connections to a music producer. But instead of helping to launch her music career, he lured her into a life of sex work. Megan was trapped, having sex with strangers for money, night after night.
Read the Story »

All along the West Coast last fall, broadcasters donned protective gear, used drones and helicopters and risked their lives to keep their communities informed about wildfires.
Read the Story »

Across the nation, local reporters are supporting veterans through incisive investigations and community fundraising efforts.
Read the Story »

As Hurricane Harvey approached Houston, residents evacuated or hunkered down, preparing for days of rain. Broadcasters, though, prepared for days of non-stop reporting, aimed at keeping community members as safe as possible during the storm.
Read the Story »

America's National Parks are not only magnificent, they're also the gatekeepers to some of the country's most incredible stories. Whether they are accounts of visitors, untold parts of our history or tales of heroism, these landmarks are part of the fabric of who we are. And local broadcasters give you a front row seat to it all. Coming off of National Parks Week, we've rounded up some of the best reporting on National Parks from across the country.
Read the Story »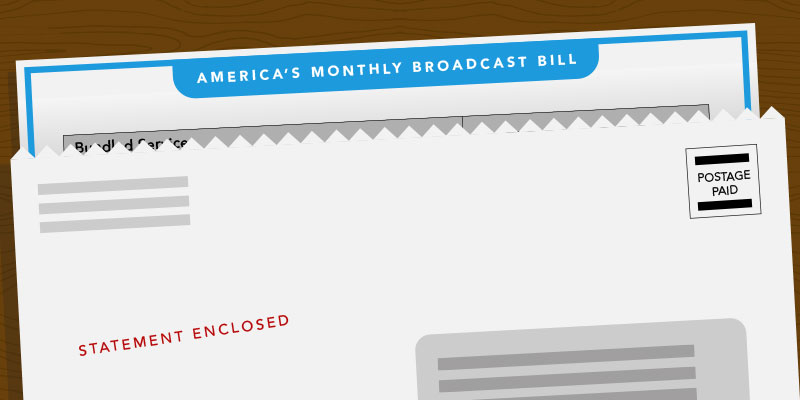 Imagine having free, on-demand access to news, sports and your favorite music and shows. Thanks to broadcasters, you already do.
Today, with just an antenna, Americans can get free, over-the-air broadcasts of a diverse set of programs. The same antenna gives them access to local and national news, as well as emergency weather alerts, helping everyone to stay safe during deadly storms and intense wildfires.
Read the Story »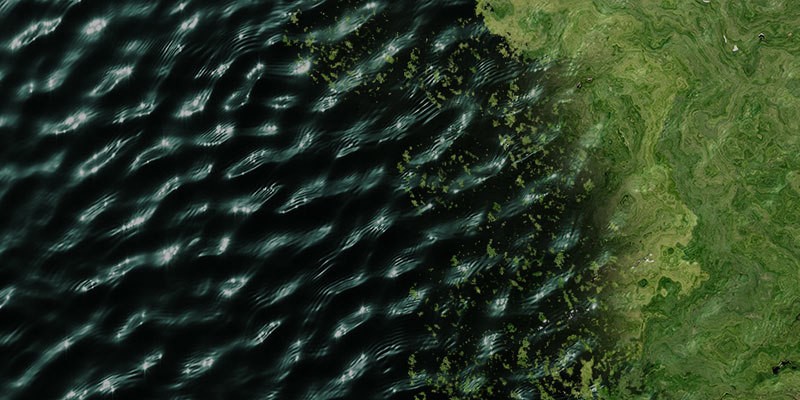 Most Americans take access to clean water for granted. But in some communities across the country, residents don't have that luxury. It's in these places that local radio and TV stations play an important role as a reservoir of vital information. Broadcasters are there to help people stay safe when the water supply is contaminated.
Reporting from stations in Detroit, Miami and the nation's capital shows the passion and dedication reporters from across the country bring to covering this critical issue.
Read the Story »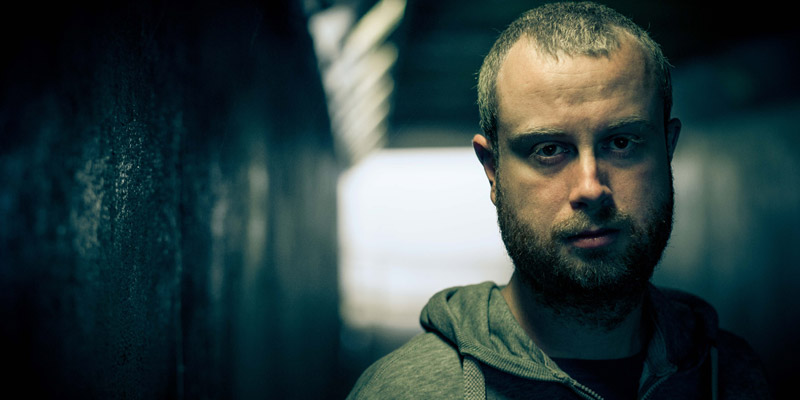 Across the country, broadcasters are helping communities respond to the opioid epidemic and remember its victims.
The statistics are staggering: Every day, more than 115 Americans die after overdosing on opioids. More than 2 million Americans are now addicted to some kind of opioid.
Local broadcasters are telling the stories behind those statistics, showing the epidemic's toll on individuals and families.
Read the Story »